Marketing Consultant
We are in vision22 working closely with businesses to develop brand awareness or promote a single product or service.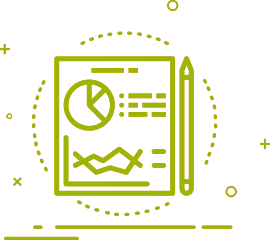 Digital Marketing
We promote the brands to connect with potential customers using the internet and other forms of digital communication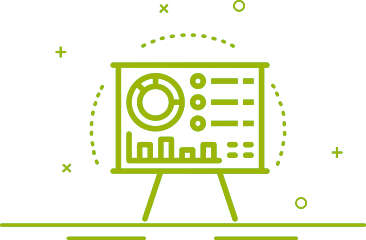 Traditional Marketing
Reaches an audience offline. We use marketing channels such as print, broadcast, telemarketing or direct mail to them.
Boosts Your Business Revenue!
At Vision22, we have many years of experience in designing and establishing websites
And various online solutions, as well as more traditional media such as print ads, flyers, brochures…etc. Our range of services are offered individually or as a part of a whole promotional solution.
Fresh Ideas for Every Business
360 Agency
a complete creative campaign idea across all the brand's marketing mix elements, designed to implement a strategic brand strategy.
Creative Approach
We offers a variety of services that fall under the umbrella of marketing and advertising.
Guaranteed Success
We can guarantee that if you adhere to our strategy, you'll stand a much greater chance of achieving success with your business.
The Story of Vision22 Agency
Vision22 has the advantage of being detail-minded, flexible, cost effective and customizing our services to meet our clients' needs.
1989
Marketing Study
Mr. Ahmed Hussain studied Marketing at City University at US.
1993
The Starting
1993 He Returned from US to found Vision22.
1997
Hello Maadi
Created a popular community magazine called "Hello Maadi"
1999
Company Established
1997 Established the company's branch in Sharm El Sheikh.
2022
The Big Value
Over 25 years, Vision22 has had a big network of partners and customers, we're proud of.
We are in Vision agency, one team with one vision.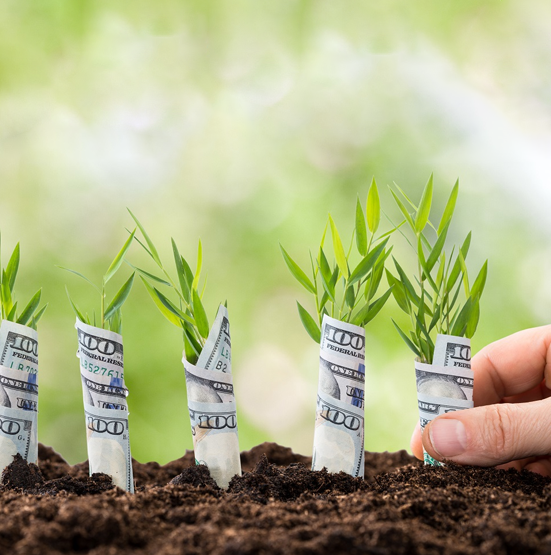 Save Time & Effort
With Vision
First Working Process
For startups and growing businesses, an online specialist can develop a digital marketing plan to help you grow.
Dedicated Team Member
Your digital consultant will also be able to kickstart campaigns and maximise your marketing budget.
24/7 Hours Support
Vision advertising agency support team works hard to give their best to assist you in any issue.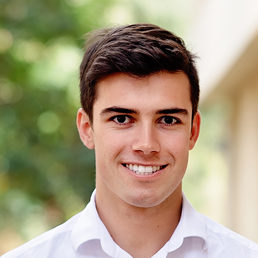 Vision22 believes in client success and they have an array of tools and expertise to make that happen, from digital marketing to SEO, to website development.